Healthcare - Courspectra
Healthcare LMS
Train all healthcare workers to handle emergency efficiently
Be it a nurse, or a doctor or a chemist, train them all under one universal platform with specialised plans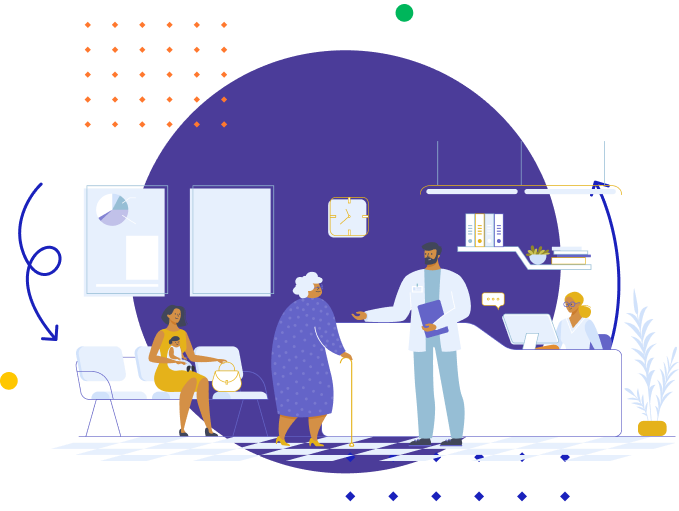 Pharmaceutical
train all your employees
Medical Equipment Suppliers
Technician Doctors
Labs
Medical Staff, Radiologist
Medical / Nursing College
Nurse
Field Workers
Training for workforce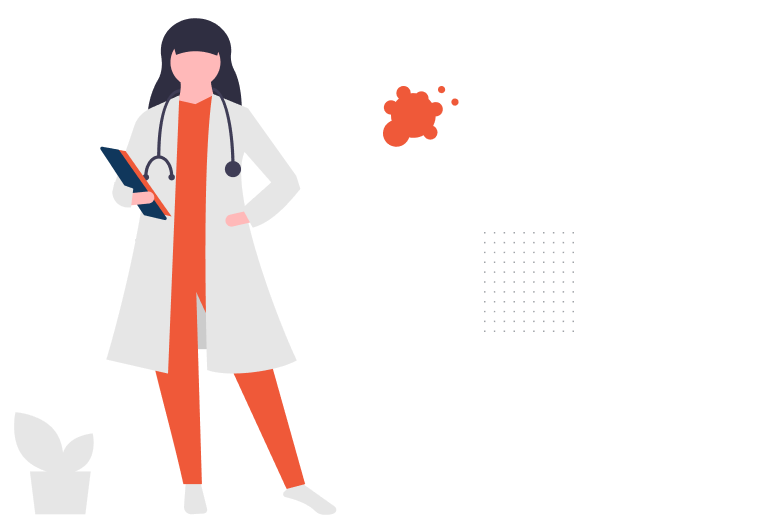 Best Fit
What makes us the Best fit?

Scale and Implementation
eLearning can be highly scalable, unlike any other classroom program. With Courspectra you can train multiple number of doctors and hospital staffs, even department wise or from multiple hospitals

Accessibility
Bring the training where the users are. Be it mobile or tablet, you can access the platform on any device.

Modularity
Modular structure helps you create different training program for doctors, nurses, and other medical staffs. Hierarchical structure helps to set control in the training

Flexibility
Online training allows you to learn at your own pace and time, managing through the hectic work environment

Cost- Effective
You can save tons of resources and money through online training and is more scalable to offline training.

Easy Content Management
Manage multiple courses for multiple trainee with easy update option and analytics like time spent on lectures, assessment and analysis based on skill requirements.
Let's Start
Start building a smarter Organisation
Annual Subscription
Multitenancy
Deploy in Your Own Cloud
Host Anywhere